The most enjoyable chess platform for you!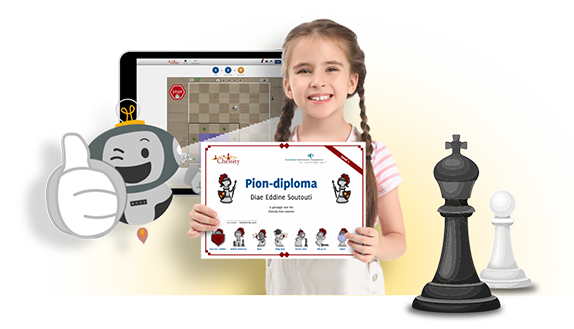 Learning chess doesn't have to be hard
Chess can be a difficult game. But it's not hard to teach your child how to play it. Your child will get hooked on chess with our approach. Guaranteed! It is that much fun. Our online platform is designed for children. Safe and super cool. Learning to play chess has never been this easy for children.  Find out for yourself!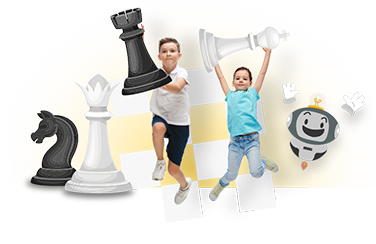 Weekly online chess events with other kids 
Playing chess is even more fun when you play together. That's why your child can participate in weekly chess events at Chessity. Join our Wednesday simuls and get live lessons from real chess masters. Or play chess with all the family during our family tournaments. Family fun guaranteed!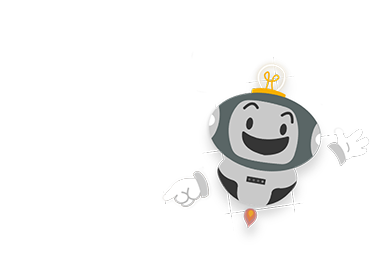 Equip your child with 

key life skills
It's true. Playing chess makes your child smarter. It improves your child's concentration, planning and organization skills.: all key life skills for your child to learn. And the benefits of chess are even greater with our approach. You'll bring out the very best in your child.
Entertaining and educational screen time
Avoiding screen time is nearly impossible nowadays. With playing chess at Chessity you offer your child fun and educational screen time in a safe environment. 
Not only your child profits from playing at Chessity. Mom, dad, siblings and even grandparents can join the fun! Learn to play chess with all the family and join in on  exciting family tournaments.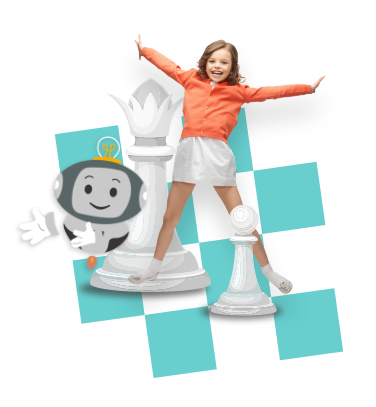 What other people say about Chessity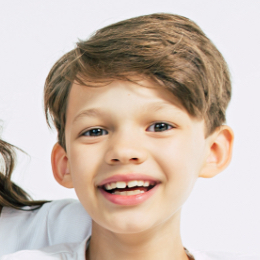 Roan
My son (8) loves  playing chess at Chessity. It's very educational. Roan can learn on his own. Whenever he needs help, the little robot gives him the feedback he needs to keep playing.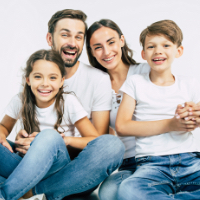 Family Boerema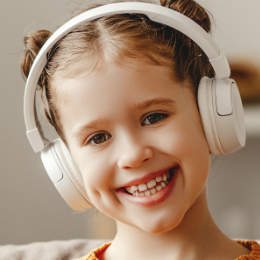 Julia
Chessity is an incredibly fun program in which you can easily master chess and all the rules in a playful manner. It adapts to the level of my daughter. Which makes learning the game much more fun for her.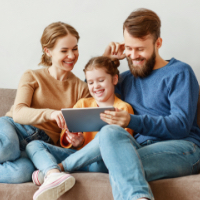 Family Van Den Berg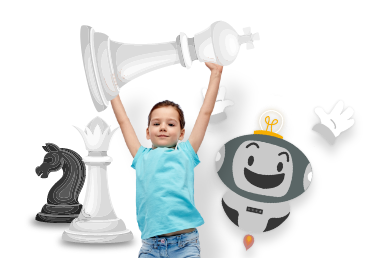 Want to start playing today?
Create a free account and start your chess adventure right away.
Create an account